LGMG holds open day in The Netherlands
After more than 3 years, LGMG Europe held an open day on October 6th, where more than 50 partners and distributors attended. The aim of the open day was to showcase the new products and highlight improvements made on all models, showing the continuous growth LGMG is making.  Customers were shown all of LGMG's machines from booms to scissors and low-level access.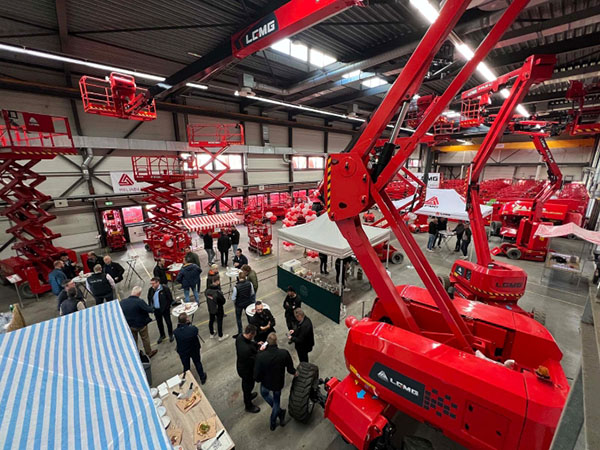 Robin Wang, Managing Director of LGMG Europe commented: "It was great to be able to get a huge number of our customers together at our open day, to show them the new models and improvements we have made, as well as connect face-to-face with them again after a few years of working remotely.
"The feedback from customers about LGMG's range of access platforms including our recent advancements, has been outstandingly positive. We look forward to many more years of growth with them."
For more information about LGMG please visit www.lgmglifts.com.